Relationships & trust.
We place great value on our relationships with current and former portfolio companies, as well as the institutional investor community. We always consider what is in the best interest of the company and all stakeholders.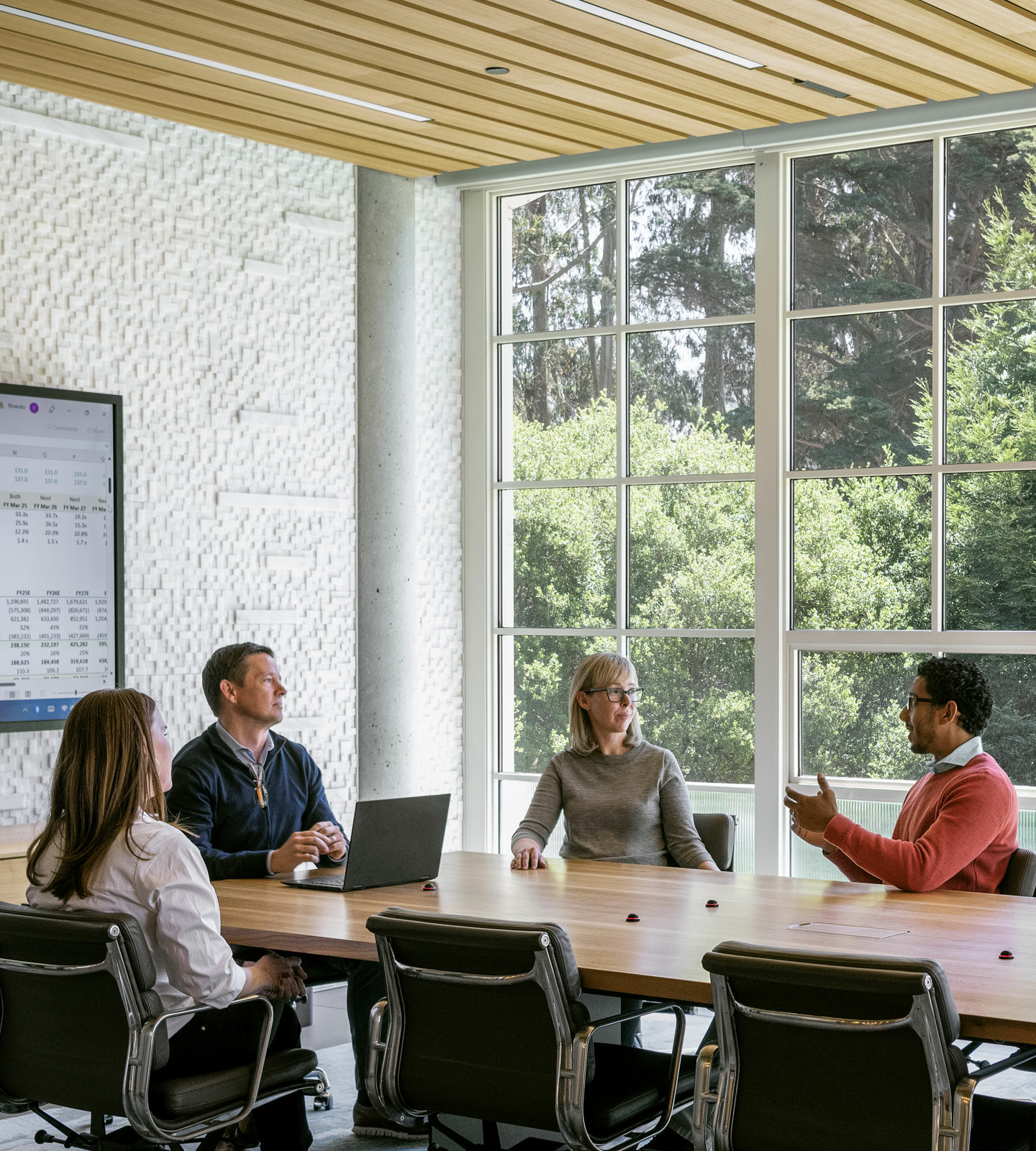 Responsibility & long-term thinking.
We believe in investing for the long term and managing companies for the long term. This requires the highest standards of integrity, a deep understanding of industry structure and business strategy, and a consideration of relevant social, ethical and environmental issues.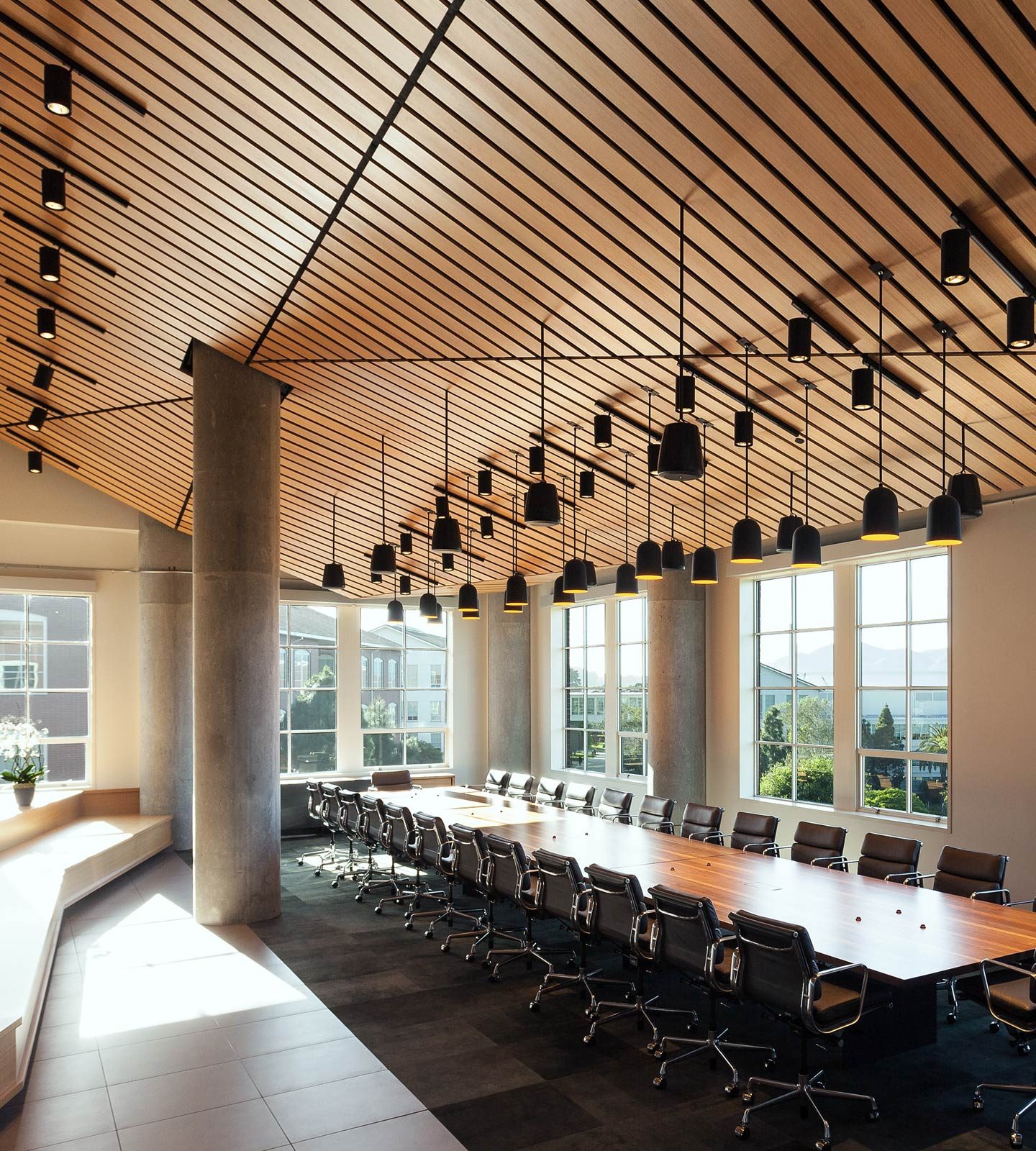 Transparency & respect.
Our team culture promotes openness, shared learning and shared rewards. We succeed or fail together. We apply this same approach to working with our portfolio companies.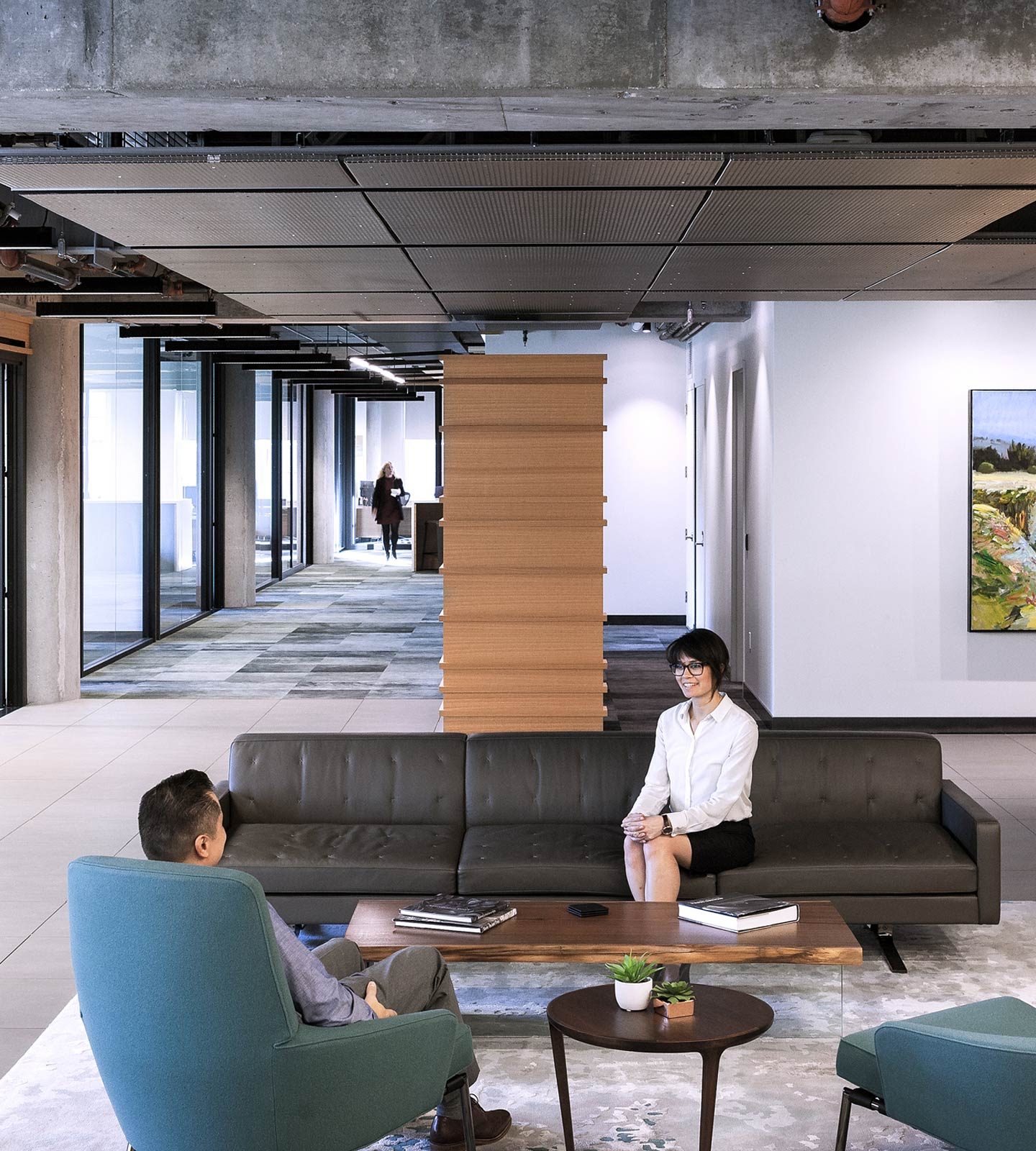 "I was expecting their focus to be on financial engineering and short-term opportunities. Instead, throughout the engagement, I found them to be methodical and analytically oriented much like a good product manager or CEO.  Overall, I found we had much in common in terms of business perspective and the keys to driving value."
*The individual quoted herein is not an investor in any ValueAct Capital Fund and has not received any compensation for providing the referenced quote. ValueAct Capital is not aware of any material conflicts of interest with respect to its relationship with the individual quoted herein.